IF YOU WERE SATISFIED WITH OUR SERVICES PLEASE GIVE  US A POSITIVE REVIEW ON GOOGLE!!
I just wanted to touch base and ask you to help us out. I know you are very busy, but if you could please give us a positive review on Google it would be greatly appreciated.
Just make sure you are logged in to your Google Account.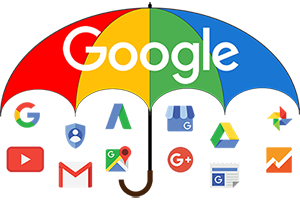 Then Simply click here to leave a review or do a Google search for "gold country workers comp center nevada city"  then click "Write a review".
Many thanks in advance.
If you do not have a Gmail account, you can sign up here or click the image. There are many great benefits to having a FREE Google account. Besides Free Gmail, YouTube, Maps, Hangouts. Google Drive, Google Docs and much more.
Click the Facebook image to leave a review there.
DON'T HAVE THE TIME? JUST EMAIL ME

​